Lou Aisenberg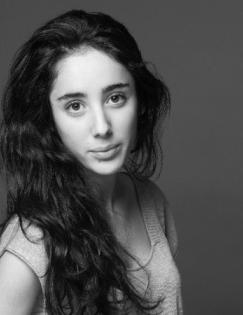 Policy and Training Manager/ Strategic Development Manager, J-PAL Europe
Lou Aisenberg is a Policy and Training Manager and at J-PAL Europe and the Strategic Development Manager for the Innovation, Data and Experiments in Education (IDEE) programme. 
IDEE is a 8-year government-funded initiative aimed at supporting the development of experimental research in education in France. It will do so in particular by (1) facilitating access to administrative data, (2) providing research resources and measurement tools, and (3) structuring partnerships with policy-makers and practitioners, with the aim of making France a leader in education research and innovation. The IDEE consortium brings together leading researchers and labs in economics, sociology, psychology, education, and cognitive sciences, coordinated by the Ecole Normale Supérieure/PSL and led by J-PAL Europe at the Paris School of Economics. 
Prior to joining J-PAL in 2021, Lou worked as a Programme Manager at the Education Endowment Foundation (EEF), the UK Government-designated What Works Center for Education. Prior to that, she worked for five years as a Policy Analyst at the Organisation for Economic Cooperation and Development (OECD), conducting and coordinating policy research and advice on skills and social innovation policies around the world. 
Lou holds a master's degree in political studies from the Ecole des Hautes Etudes en Sciences Sociales (EHESS) and a bachelor's degree in political sciences and law from Panthéon-Assas, both based in Paris.