Rahma Ali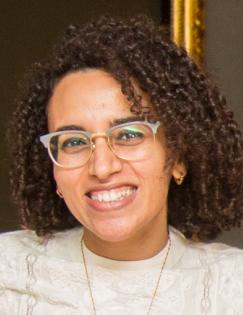 Senior Research Associate, J-PAL Middle East and North Africa
Rahma Ali is a Senior Research Associate at J-PAL Middle East and North Africa Office where she works on labor market and gender related research in Egypt. She is currently working on impact assessment of the Ultra Poor Graduation Program developed by BRAC in collaboration with Sawiris Foundation for Social Development in Egypt.
Prior to joining J-PAL in 2017, she worked at the World Bank to assess the impact of vocational and on-the-job training on labor market outcomes in partnership with the Medium, Small and Micro Enterprise Development Agency in Egypt. Prior to this, she worked at the Gerhart Center for Philanthropy and Civic Engagement at the American University in Cairo on mapping foundations in the Arab Region.
Rahma holds a master of science in statistics with a concentration in environmental and spatial statistics from Cairo University.