Shantal Aragón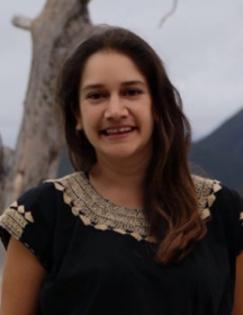 Training and Policy Manager, J-PAL South Asia
Shantal Aragón is a Training and Policy Manager in the Environment, Energy, & Climate Change sector at J-PAL SA.
Before working on J-PAL SA, she was a Training Manager at J-PAL LAC, where she helped to implement training courses in Mexico, Central America, and the Caribbean.
Prior to joining J-PAL in March 2016, she worked at a Mexican state-owned development bank designing and operating credit policies aimed to develop primary sector activities. She also worked for the Ministry of Social Development of Mexico, where she helped in the design, application, and analysis of surveys. 
Shantal holds a B.A. in Political Science and International Affairs from Centro de Investigación y Docencia Económicas (CIDE).