Andrew Avitabile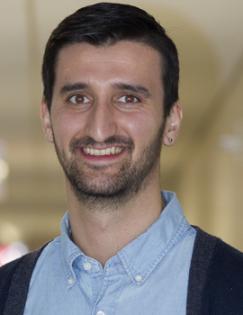 Research Associate, J-PAL Global
Andrew Avitabile is a Research Associate at J-PAL Global where he works on J-PAL's global education measurement project. Andrew is collaborating with Masha Bertling (Pre-Doctoral Education Measurement Fellow), the J-PAL Education team, Karthik Muralidharan (J-PAL Education Sector Co-chair), and Abhijeet Singh (Stockholm School of Economics) on improving the measurement of learning outcomes in education research.

Prior to joining J-PAL in 2019, he worked at Mais Caminhos, an NGO in Rio de Janeiro, Brazil as the leader of an English program; and MDRC, a nonprofit, nonpartisan education and social policy research organization as a Technical Researcher.
Andrew holds a BS in economics from George Washington University. He is also fluent in English and Portuguese.