Sarah Baum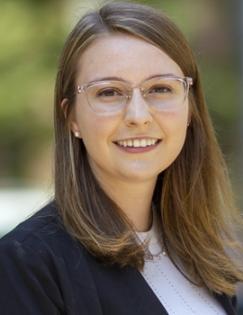 Policy Associate, J-PAL Global
Sarah Baum is a Policy Associate at J-PAL Global, where she works on the Crime, Violence and Conflict sector and the Environment and Energy sector. In this role, she produces policy publications and conducts policy outreach for evidence dissemination.
Prior to joining J-PAL in 2019, Sarah served as a Regional Research, Monitoring and Evaluation Fellow with Population Services International in South Africa through the Princeton in Africa program. Her previous experience also includes a consultancy with the New York City Department of Health and Mental Hygiene, a research assistantship with the Department of Economics at Barnard College, and internships with UNDP and EcoHealth Alliance. She has published her work in the Journal of Public Health Management and Practice and One Health, and has presented at the World Bank Land and Poverty Conference and the Consortium of Universities in Global Health.
Sarah graduated magna cum laude from Barnard College, Columbia University with a BA in economics.