Suddhasatwa Bhattacharya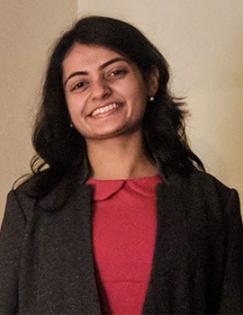 Research Manager, J-PAL South Asia
Suddhasatwa Bhattacharya is a Research Manager at J-PAL South Asia. She currently manages pilot projects in the states of Tamil Nadu and Punjab within the IDEA network, which aims to encourage the use of administrative data in research and policy, and a large scale RCT scale-up in Madhya Pradesh.
Prior to this, she has worked on J-PAL projects in Madhya Pradesh and West Bengal, across sectors like gender, policing and political economy.
Before joining J-PAL in 2018, she worked in HSBC as a business analyst. Suddhasatwa holds master's degrees in economics from the University of Virginia and Jadavpur University.