Purabi Chatterjee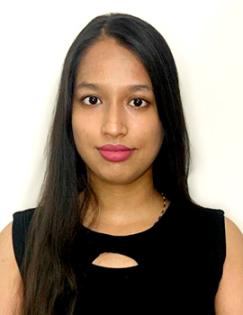 Policy Associate, J-PAL South Asia
Purabi Chatterjee is a Policy Associate at J-PAL South Asia, where she supports the Policy Team in its mission of promoting evidence-informed policy in the E2C2 Sector. As part of the Policy team, she supports evidence generation, synthesis, and dissemination in the E2C2 sector, along with contributing to scale-ups and sector strategy.

Purabi recently graduated from Azim Premji University with a Master of Arts in Development. Prior to joining J-PAL SA, she worked as a Research Intern with the Harvard T.H. Chan School of Public Health- India Research Center, working on research projects with professors at HSPH, along with supporting other ongoing activities of the Center.

Purabi has also interned with J-PAL SA as a Policy, Training and Communications Intern, where she supported work in the agriculture and gender sector.