Alex Chen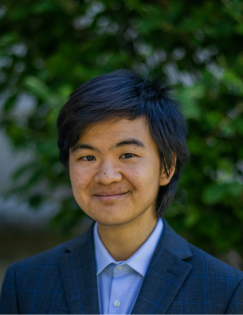 Senior Policy Associate, J-PAL Global
Alex Chen is a Senior Policy Associate at J-PAL Global, where he works on the Political Economy and Governance sector. Supporting the Governance Initiative, he synthesizes evidence in policy publications and establishes research partnerships. 
Prior to joining J-PAL in 2021, Alex interned for the United Nations Development Programme in Kosovo, writing policies to increase access to justice for women and minorities, and studied abroad in Russia. He also interned for the U.S. Department of Commerce, and serves as the Executive Director of a middle and high school summer program called Eat Pie Institute of Mathematics, which he founded in 2011.
Alex holds a BA in Economics and Political Science from Columbia University, where he worked as a research assistant on trade and industrial policy. He also has an MA from Columbia's University's Harriman Institute for Russian, Eastern European, and Eurasian Studies, where he built an econometric model of LGBTQ activism and backlash in post-Soviet countries.