Quentin Daviot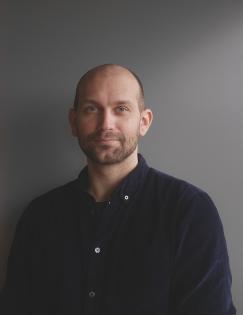 Senior Research Manager, J-PAL Europe
Quentin Daviot is a senior research manager at J-PAL Europe. He is currently working for the IDEE program (Innovation for Data and Experiments in Education). In this program, Quentin supports researchers from various fields (economics, psychology, sociology etc.) to design, conduct and analyze rigorous impact evaluations in education related topics in France. For example, Quentin worked on the evaluation of a language development mobile app dedicated to low SES parents, on the evaluation of a teacher training dedicated to eco-anxiety, or on the evaluation of an intervention aiming to increase the demand for nurseries. 
Prior to this position, Quentin has worked for 7 years as a Research manager working on the evaluation of several educational programs. In particular, Quentin participated in the evaluation of two early childhood interventions programs.
Quentin has a PhD in Economics from EHESS, with a specialization in impact evaluation of educational programs.
Quentin Daviot est chef de projet méthodologie à J-PAL Europe pour le programme Innovation, Données et Expérimentations en Education (IDEE), au sein du bureau de J-PAL Europe. 
Avant ce poste, Quentin a travaille en tant que chef de projet à J-PAL Europe pendant 6 ans sur divers projets d'évaluations de programmes éducatifs. En particulier, il a travaillé sur l'évaluation de la formation Parler Bambin, destinée aux professionnelles de crèches en France et axée sur le développement du langage des jeunes enfants accueillis en crèche.
Quentin est diplômé d'un doctorat en économie de l'EHESS.