Arth Depuri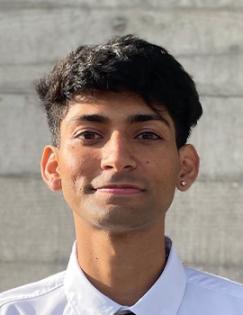 Research Associate, J-PAL South Asia
Arth Depuri is a Research Associate at J-PAL South Asia, based at the Social Networks Lab in Bangalore, where he contributes to multiple projects.
Arth's research experience includes working as a Research Lab Assistant at UCSD, where he contributed to a project exploring the influence of geographic location on attitudes toward race, immigration, politics, and gender. This experience reinforced his commitment to evidence-based research and its potential to inform impactful policy decisions.
Arth holds a Bachelor's degree in Economics with a minor in Business from the University of California San Diego.