Robbie Dulin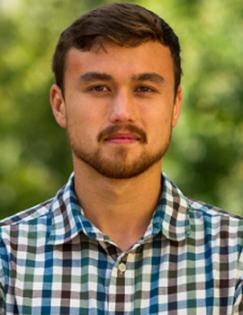 Research Associate , J-PAL Global
Robbie Dulin is a Research Associate for Professor Ben Olken at J-PAL Global. His current work centers on the effect of the transition of Indonesia's rice subsidy program from in-kind assistance to an electronic benefit transfer.
Robbie holds a bachelor's degree in economics from Williams College.
Prior to his work at J-PAL, Robbie was a Summer Analyst at the Federal Reserve Bank of New York.