Andrew Ghattass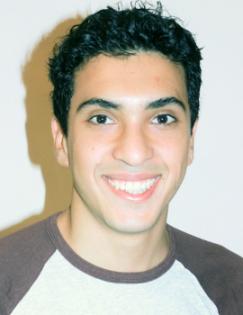 Research Associate , J-PAL Middle East and North Africa
Andrew Ghattass is a Research Associate at J-PAL MENA. He works on evaluating the effect of digital marketing on the demand for products of small business owners and SME growth. He is also working on assessing the barriers to the adoption of Biogas technology in Egypt and on whether micro-equity expands farmers' access to finance.
He is interested in investigating the barriers to technology adoption and studying the industries with a potential for future comparative advantage. In parallel, he is interested in evaluation international trade policies. He has studied agricultural and energy science and is, therefore, interested in agricultural and energy development.
Prior to joining J- PAL in 2021, he worked as a research assistant at the University of Michigan on
Projects related to agricultural development, food security, and international trade specialization.
Andrew holds a bachelor's degree in Mathematics and Economics with High Honors from the University of Michigan.