Aníbal Guerrero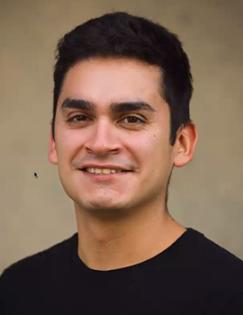 Research Manager, J-PAL Latin America and the Caribbean
Aníbal Guerrero is a Research Manager at J-PAL LAC in Santiago, Chile. He leads several projects in different countries related to the role of information asymmetry and its impact on educational outcomes.
Before joining J-PAL in 2022, he worked at the Ministry of Education in Chile, specifically in Higher Education financing. He also has served as a research assistant on the topics of early childhood and development economics.
Aníbal holds a Bachelor's degree in Economics from Universidad de Chile (FEN) and a Master's degree in Economic Analysis from the same university.