Sai Siddharth Janapareddy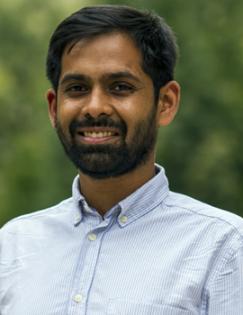 Senior Policy Associate, J-PAL South Asia
Sai Siddharth is a Senior Policy Associate at J-PAL South Asia, where he leads the Energy, Environment and Climate Change sector. He previously led the finance sector and worked on the Cash Transfers for Child Health Initiative at J-PAL South Asia. 
Prior to joining J-PAL, Sai worked at the National Health Authority in India where he helped set up its Innovation Unit; at the Government of Maharashtra (through a fellowship at the University of Chicago) on a water conservation program in the state; and with the New York City Government on NYC's green infrastructure program. 
Sai holds a Master's degree in Public Administration from Columbia University and a Bachelor's degree in Mechanical Engineering from RVCE in Bangalore.