Anna Lazzarin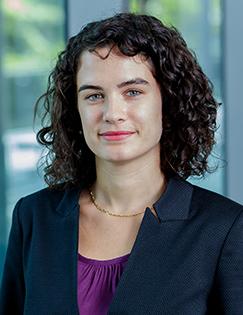 Senior Policy Associate, J-PAL Europe
Anna Lazzarin is a Senior Policy Associate at J-PAL Europe where she helps promote evidence-based policy in Europe.
Prior to joining J-PAL in 2020, she worked as a consultant at McKinsey & Co. in the Middle East and Europe, where she worked with public and private sector clients on a wide range of strategic, operational and organisational challenges with a focus on public finance, infrastructure, health and education.
Anna holds an MPhil in International Development from the University of Oxford and an MA in International Relations from the University of St Andrews, UK.