Amanda Lee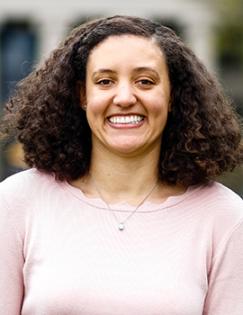 Senior Research Manager, J-PAL North America
Amanda Lee is a senior research manager at J-PAL North America where she leads North America's Research Management Support (RMS) and evaluation incubators. Using her experience from managing multiple research projects, she ensures research projects are high-quality and in compliance with J-PAL requirements, and she promotes best practices in research. Amanda is currently the research manager for the AMP Up Boston Study led by Professor Larry Katz.
Prior to joining J-PAL, she worked as a research analyst at Mathematica Policy Research on a broad range of topics including education, early childhood education, child welfare, and nutrition.
Amanda holds an MPP from the Harvard Kennedy School and a BA in economics from Harvard College.