Amanda Lee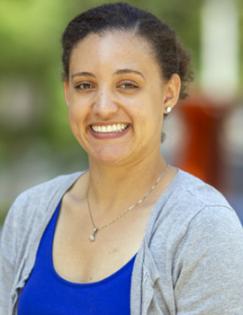 Research Manager, J-PAL North America
Amanda Lee is a research manager at J-PAL North America at MIT where she works on short term research management (STReaM) and the administrative data catalog.
Prior to joining J-PAL, she worked as a research analyst at Mathematica Policy Research on a broad range of topics including education, early childhood education, child welfare, and nutrition.
Amanda holds a masters in public policy from the Harvard Kennedy School and a BA in economics from Harvard College.