Kris Lemon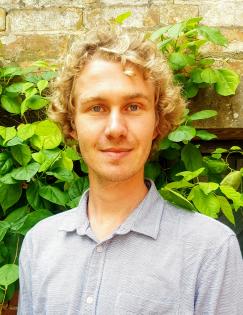 Research Associate , J-PAL Africa
Kris is a Research Associate at J-PAL Africa where he has been working with partners to evaluate the effectiveness of innovative job training programmes using both randomised and mixed-method approaches.
Kris holds a Masters degree in Behavioural Economics from the University of Nottingham and received Honours degree in Economics from the University of Cape Town.
His primary interests involve understanding how social norms affect the living standards of vulnerable groups in society.