Valeria Lentini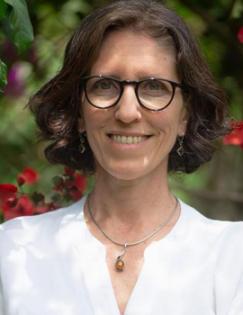 Policy and Research Advisor - Gender, J-PAL Latin America and the Caribbean
Valeria Lentini has been Policy and Research Advisor at J-PAL LAC since July 2021. First, when she supported the Gender and Economic Agency (GEA) in Central America and Mexico in seeking evaluation opportunities and incubating research projects. Currently, she is coordinating the Gender Agency project in Central America.
Valeria holds a PhD Cum laude in Economics from the University of Zaragoza, an MA in Development Economics from the University of Sussex (British Council Scholarship), and a BA from the Universidad Nacional. She is currently an invited professor and researcher at the University of Costa Rica and the Institute of Research in Economic Sciences.
She has more than 15 years of experience as an analyst and team leader in research studies mainly in the private sector. Valeria has designed and coordinated qualitative projects and quantitative research for multiple public and private institutions, NGOs, academia, media, and international organizations.