Sarah Margolis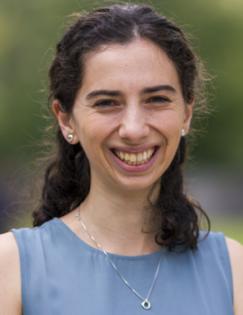 Program Coordinator, J-PAL North America
Sarah Margolis is a Program Coordinator for J-PAL North America where she coordinates RFP and Innovation Competition processes across Initiatives and manages subawards for funded projects.
Prior to joining J-PAL, Sarah worked for a public health nonprofit based in Lima, Peru, managing fundraising, engagement and partnerships. She most recently worked for a government agency in New Zealand through a work exchange program.
Sarah holds a BA in Spanish Language & Literature from Ithaca College, where she graduated magna cum laude.