Tara Marwah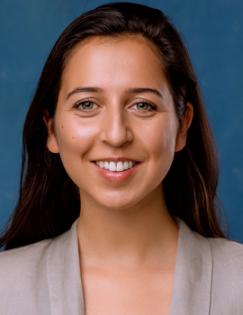 Senior Policy Associate, J-PAL Europe
Tara Marwah is a Senior Policy Associate at J-PAL Europe, where she promotes evidence-informed policy in Environment, Energy, and Climate Change.
Prior to joining J-PAL in 2021, Tara worked as a Project Manager embedded in a Rwandan Government agency that spearheads public infrastructure development throughout the country. Before that, she worked as an Consultant for the German Development Bank (KfW) and as a Research Assistant in the Secretary General's office of the Organization for Economic Co-operation and Development (OECD).
Tara holds a master's degree in international trade, finance and development from the Barcelona Graduate School of Economics.