Alexandre Mas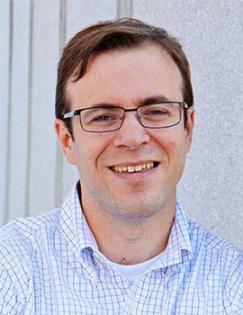 J-PAL Affiliated Professor
William S. Tod Professor of Economics and Public Affairs
Princeton University
Alexandre Mas is the William S. Tod Professor of Economics and Public Affairs at Princeton University. His research has focused on fairness considerations and norms in the labor market, social interactions, neighborhood segregation, the labor market effects of credit market disruptions, and labor unions. He is a research fellow at Institute for the Study of Labor (IZA) and a research associate at the National Bureau of Economic Research.
From 2010–2011, he served as the Associate Director for Economic Policy and Chief Economist at the Office of Management and Budget in the Executive Office of the President, and as Chief Economist at the U.S. Department of Labor from 2009–2010.
Alexandre received his PhD in economics from Princeton University and a BA in economics and mathematics from Macalester College.