Widyana Perdhani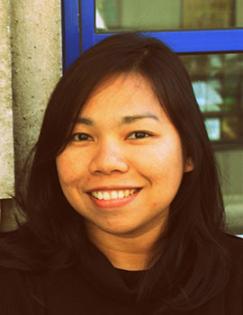 Communications Manager, J-PAL Southeast Asia
Widyana Perdhani is a Communications Manager at J-PAL Southeast Asia where she develops internal and external communications strategies for J-PAL Southeast Asia to contribute to its mission of promoting evidence-informed policy. She works and collaborates closely with the research, policy, and training verticals to ensure accurate information delivery and inform an overall communications work plan. Previously, she worked as a Policy Manager at J-PAL Southeast where she conducted policy outreach activities and engaged with high-level policymakers, bi- and multi-lateral institutions, and international and local researchers.
Prior to joining J-PAL in 2015, Widyana was a development planner at the Ministry of National Development Planning/ Bappenas, Indonesia's major government think tank, where she headed the Sub-Division for Inter-Agency Relations and designed communications and outreach programs. She was a fellow for the Korea Global Leaders Fellowship (KGLF) at the Korea Development Institute (KDI) in 2012, and a short-term researcher at the International University of Japan (IUJ) in 2011.
Widyana holds a master's degree in media and communication governance from the London School of Economics and Political Science (LSE) and a master's degree specializing in international policy from the Australian National University (ANU).