Vidita Priyadarshini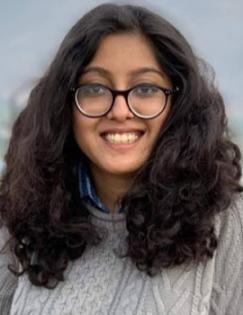 Policy and Communications Associate, J-PAL South Asia
Vidita Priyadarshini is a Policy and Communications Associate at J-PAL South Asia, where she assists in efforts to promote evidence-informed policy-making in the region, and supports the execution of its external outreach and communications strategy.
Prior to joining J-PAL in January 2019, Vidita worked as a research consultant with SMART NGO in association with Friedrich Naumann Stiftung South Asia, where she conducted analyses of voting trends in the Indian Parliamentary elections to build an educational board-game on the electoral process in India. Previously, she has interned with non-profit organisations in research and communications roles.
Vidita graduated with a master of arts in political science from the Central European University (CEU) Budapest, with a certificate in public policy. She also received the CEU Full Masters Scholarship.