Yvette Ramirez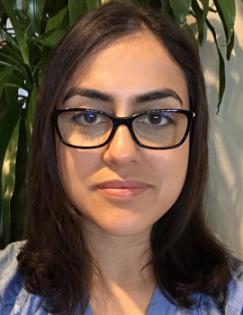 Policy Manager, J-PAL Global
Yvette Ramirez is a Policy Manager at J-PAL Global, where she manages the Gender sector. In her role on the Policy and Communications team, she writes policy publications, supports the Gender and Economic Agency Initiative, and engages in fundraising efforts.
Prior to joining J-PAL in 2021, Yvette worked for six years in positions primarily related to education and child welfare in Latin America and the United States. This included conducting research on an early childhood parenting program and managing a non-profit organization that supports youth in the foster care and juvenile justice systems.
Yvette holds a Master in Public Affairs from Princeton University with a concentration in international development and a certificate in Latin American studies. She also holds a Bachelor of Arts in sociology from Harvard University, where she was a participant in the Mellon Mays Undergraduate Research Fellowship. Yvette is a native Spanish speaker.