Arielle Rawlings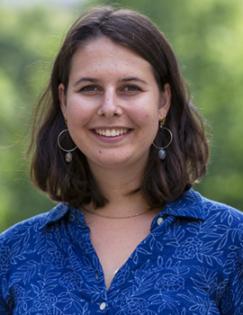 Policy Associate, J-PAL North America
Arielle Rawlings is a Policy Associate at J-PAL North America, where she supports researchers and organizations in the implementation of randomized evaluations, synthesizes economic research on anti-poverty social programs, and shares key lessons with policymakers.
Prior to joining J-PAL in 2019, Arielle completed a year-long education Fulbright in Jaipur, India. She has previously worked on criminal justice and education policy in the Idaho Governor's Office, for a public finance group to help government authorities raise capital for public projects, and as an econometrics teaching assistant at the Center for Development Economics.
Arielle graduated magna cum laude from Williams College with a BA in political economy and a concentration in public health. She received honors for her thesis evaluating state-level paid family leave programs in the United States.