Nadia Rayhanna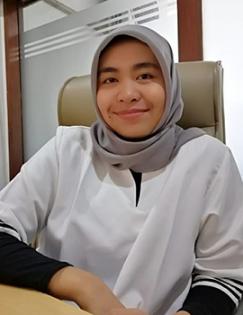 Research Associate, J-PAL Southeast Asia
Nadia is a Research Associate for project development at J-PAL Southeast Asia.
Prior to joining J-PAL, she worked for the National Committee for Economy and Industry (KEIN) of the Republic of Indonesia. With the other team members, she had worked on multiple social and economic policy issues in the country, ranging from poverty to national energy management.
She holds a bachelor's degree in industrial engineering from Bandung Institute of Technology and a master's degree in engineering and policy analysis, specializing in economics and finance, from Delft University of Technology.