Emily Romano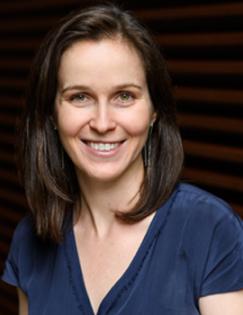 Senior Policy Manager, J-PAL Global
Emily Romano is a Senior Policy Manager at J-PAL Global, where she manages the Social Protection sector. In her role on the Policy and Communications team, she writes policy publications, cultivates new research partnerships, and conducts policy outreach for evidence dissemination.
Prior to joining J-PAL in 2020, Emily worked for seven years on smallholder agricultural finance at Root Capital. She managed the development, maintenance, and implementation of lending policies, procedures, and underwriting resources and prepared reports and analyses on the non-performing loan portfolio. She also managed lending systems projects and provided support to treasury operations.
Emily holds a Master in Public Affairs from Princeton University with a concentration in Economics and Public Policy and a Bachelor of Arts in Mathematical Economic Analysis and Policy Studies from Rice University.