Adam Sacarny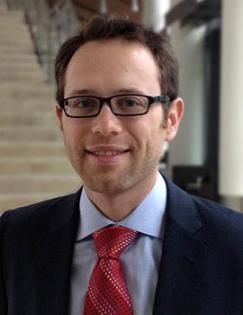 J-PAL Affiliated Professor
Assistant Professor of Health Policy and Management
Columbia University Mailman School of Public Health
Adam Sacarny is an assistant professor of health policy and management in the Mailman School of Public Health at Columbia University and a faculty research fellow at the National Bureau of Economic Research.
Adam studies the economics of health care payment policy, with a focus on documentation and coding, upcoding, and fraud. His research includes a randomized evaluation focusing on inappropriate prescribing in Medicare Part D and another looking at insurance choices in the Affordable Care Act marketplaces.
Adam received his PhD in Economics from MIT in 2014 and then served as a Robert Wood Johnson Scholar in Health Policy Research at Harvard University.