Engy Saleh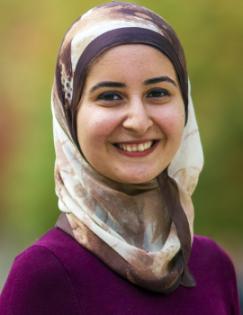 Senior Research Associate, J-PAL Middle East and North Africa Initiative
Engy Saleh is a Senior Research Associate at J-PAL MENA Initiative where she works on labor market, governance and gender-related research in Egypt.
She is currently working on assessing the impact of the ultra-poor graduation program in Egypt in collaboration with Sawiris Foundation for Social Development and BRAC.
Prior to joining J-PAL in 2013, Engy worked at the Ministry of International Cooperation in Egypt in charge of economic cooperation with The U.S. and with Sub-Saharan African countries, and at the African Development Bank in Tunisia on the Bank's engagement in Libya.
Engy holds an MPA with a concentration in economic and public policy from London School of Economics and graduated summa cum laude from The American University in Cairo with a BA in Economics.