Sanya Sareen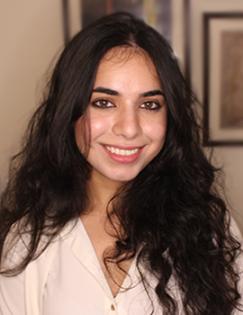 Research Manager, J-PAL South Asia
Sanya Sareen is a Research Manager at J-PAL South Asia where she leads the execution of J-PAL's role in the Capacity Accelerator Network (CAN) - a global initiative to strengthen the data capacity of the social sector. By combining data skills training with investments in NGO and government data systems, CAN aims to create a sustainable and scalable model to unlock the transformative power of data for social good.
Prior to this role, Sanya was a Research Associate embedded within the state government departments of Haryana, Punjab and Tamil Nadu. During these engagements, she worked closely with the departments as a data analyst and a capacity-building partner, with the goal of standardizing the use of government data for decision-making and policy design.
Sanya holds dual Bachelor's degrees in Economics and Psychology from New York University where she graduated cum laude. Her research interests lie in the fields of health, governance, and data for development.