David Sears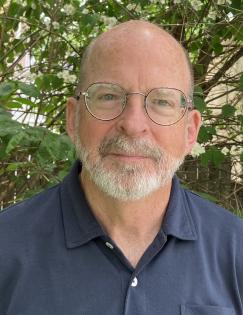 Interim Executive Director, J-PAL Africa
David Sears is the Interim Executive Director of J-PAL Africa. David joined J-PAL in 2010 and served as Director of Finance and Operations at J-PAL Global until the end of 2022. He then served as an Advisor to J-PAL, working mainly with J-PAL Africa on organizational issues and with the programs for Teaching at the Right Level Africa and the Morocco Employment Lab, advising on financial, administrative, and organizational issues. 
Prior to J-PAL, David started his career spending 5 years in Morocco with the US Peace Corps and USAID. Following graduate school, he then worked in international development for many years, managing World Bank and USAID-funded projects worldwide in the areas of small business development, industrial restructuring, and management training.
David holds an MBA degree from Harvard Business School and a BA in economics from Haverford College.