Ignatius Sebastian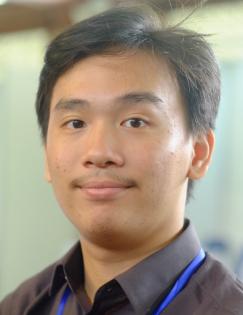 Research Associate , J-PAL Southeast Asia
Ignatius Sebastian is a Research Associate at J-PAL Southeast Asia, where he works on the data analysis of the randomized evaluation on the tax offices in Indonesia.
Before joining J-PAL, Sebastian worked as Business Analyst and Business Intelligence at a SaaS startup. As a Business Analyst, he was responsible for developing a sales monitoring software, while as a Business Intelligence, he analyzed the company KPI metrics. He also worked as a Business Analyst at an e-retail startup. His responsibility was analyzing the company's business objective key result and supporting the CEO with current company information.
Sebastian holds a bachelor's degree in physics from Bandung Institute of Technology. During his study, he did some research on quantum gravity, along with his team and his supervisors. The results have been published in the Journal of Physics: Conference Series and General Relativity and Gravitation.