Jamie Simonson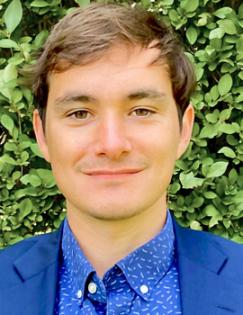 Policy Associate, J-PAL North America
Jamie Simonson is a Policy Associate at J-PAL North America, where he primarily supports work in the education sector to develop and disseminate rigorous evidence on policies that impact students experiencing poverty. Jamie also contributes to the Work of the Future initiative and J-PAL North America's affiliate engagement work.
Prior to joining J-PAL in 2021, Jamie worked as a monitoring and evaluation officer for an NGO in Cape Town, South Africa, using data and evidence to improve social programs for refugees and asylum seekers in the Western Cape.
He completed his master's in economic development at the University of Cape Town, where he ran a randomized field experiment to measure labour market discrimination in the Republic as part of his dissertation.