Carlos Solorzano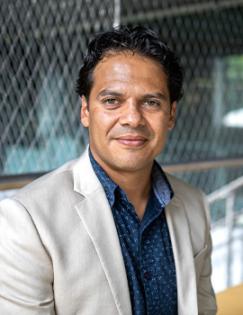 Senior Finance and Operations Associate, J-PAL Global
Carlos Solorzano is a Senior Finance and Operations Associate at J-PAL Global. In his role he leads the financial operations efforts of the Gender and Economic Agency Initiative (GEA), the Post-Primary Education Initiative (PPE), the Learning for All Initiative (LAI) and the Social Protection Initiative (SPI).
Carlos possesses over 15 years of financial and grant management experience managing federal and international academic funds at organizations such as the Greater Boston Legal Services (GBLS), Harvard University and MIT.
Carlos holds a Master of Science in Project Management from Northeastern University, a Specialization Degree in Supply Chain Management from the Universitat Operta of Catalonia, and a Bachelors Of Science in International Business with a Minor in Business Administration from the Universidad de Guadalajara.