Sayanti Sur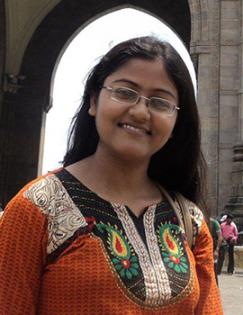 Research Associate, J-PAL South Asia
Sayanti is a Research Associate at J-PAL South Asia where she works on Gender and Politics project and shares the responsibilities of executing the process, implementing the evaluation of the project and related works.
Prior to joining J-PAL South Asia in 2018, she worked with NGOs like PRADAN, Ramakrishna Mission Home of Service, UP, and others in the areas of Women's and Community Health and Health Education, Governance. Sayanti has a significant grass-roots experience in facilitating capacity building initiatives, knowledge translation, and consulting services.
Sayanti holds a master's in development practice from Ambedkar University Delhi and a master's in integrated rural development and management from Ramakrishna Mission Vivekananda University, Narendrapur, Kolkata.