Beatriz Velho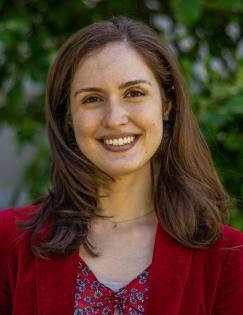 Senior Policy Associate, J-PAL Global
Beatriz is a Senior Policy Associate at J-PAL Global, where she supports the Social Protection and Gender sectors. Her responsibilities include synthesizing research findings in policy publications, cultivating research partnerships and supporting evidence dissemination through policy outreach.
Prior to joining J-PAL, Beatriz worked as a research assistant at the Climate Policy Initiative (CPI), where she contributed to evaluations of Brazil's rural credit and insurance policies. She also participated in multiple research initiatives, conducting analyses on gender-based violence, determinants of female labor participation, and role model effects in education. While in college, she co-founded Compras do Bem, a company which aimed to help social businesses thrive, and consulted for enterprises that sought to use market mechanisms to promote social change.
She holds an MPA in International Development from the Harvard Kennedy School and a BA in Economics from PUC-Rio.