Evaluating Social Programs
J-PAL's Evaluating Social Programs course is tailored to the needs of policymakers, practitioners, and researchers from NGOs, governments, and foundations from around the world.
About the Course
This five-day training provides an in-depth look at why and when randomized evaluations can be used to rigorously measure social impact, methods and considerations for their design and implementation, and how findings can inform evidence-based policies and programs.
Taught by J-PAL affiliated professors and senior staff, the course is tailored to the needs of researchers, policymakers, and practitioners from NGOs, governments, international organizations, private sector companies, and foundations from around the world.
The course gives participants a thorough understanding of randomized evaluations and how they are designed in real-world settings. Participants will engage with coursework designed to help them apply learning at their home organizations through real-world examples and practice exercises.
To receive email updates on upcoming courses, subscribe to our Course Announcements newsletter. Upcoming courses can also be found on our events page.
Upcoming Dates
Links to learn more and apply for upcoming Evaluating Social Programs courses will be added to the table below as they become available.
Concepts Covered
Participants will be introduced to the following key concepts and topics:
Why and when a rigorous impact evaluation is needed
Key components of a high-quality randomized evaluation
Foundational tools for measuring impact including how to develop a theory of change
Common threats and pitfalls to the validity of experiments
Techniques for incorporating randomized experiments into existing program designs
How to determine an appropriate sample size and measure outcomes
Techniques for data analysis and interpretation of results
Strategies to maximize policy impact and assess the generalizability of research findings
Take a Closer Look
Download a sample agenda to see details of the course schedule.
Participant Profiles
Cambridge course participants (2018-19)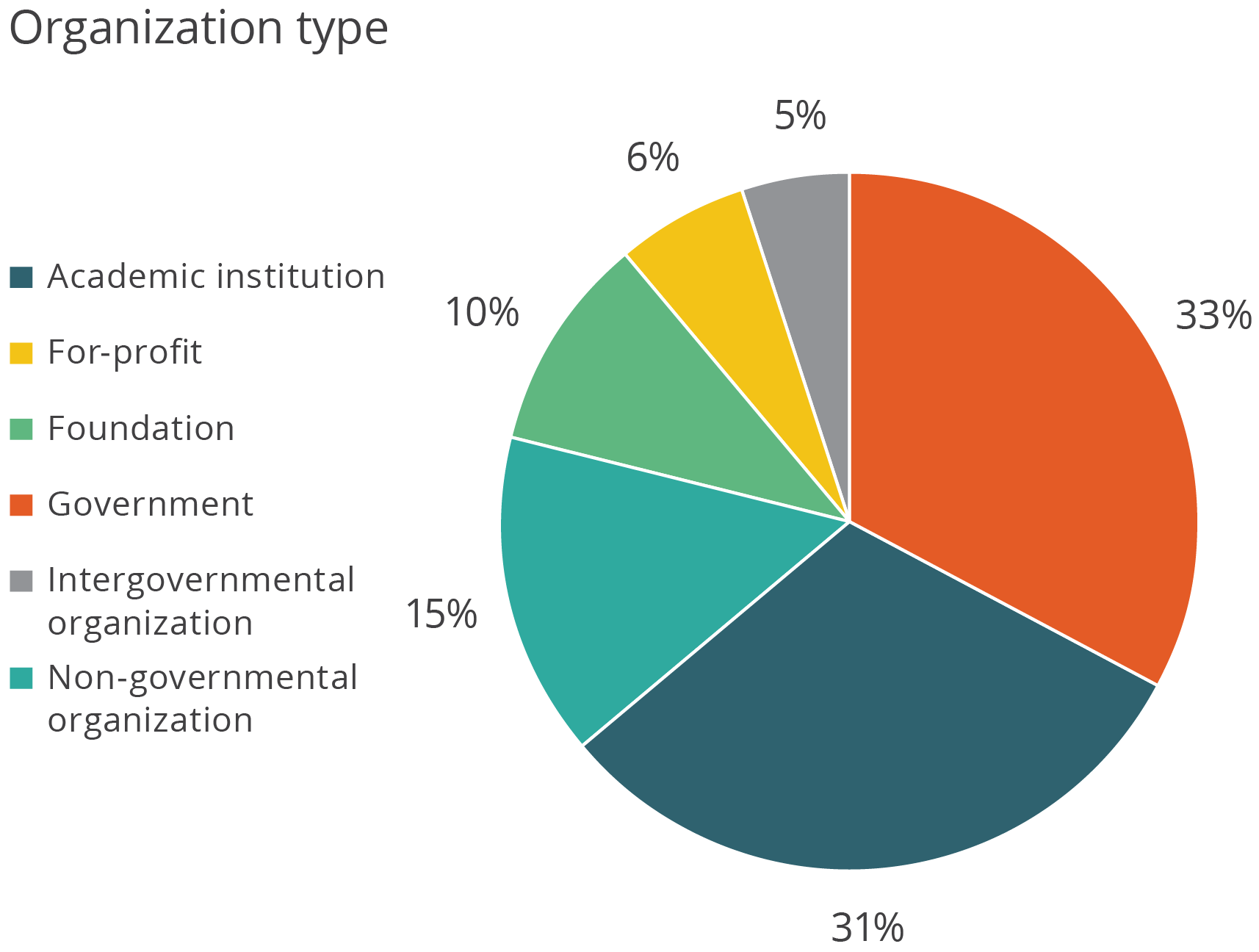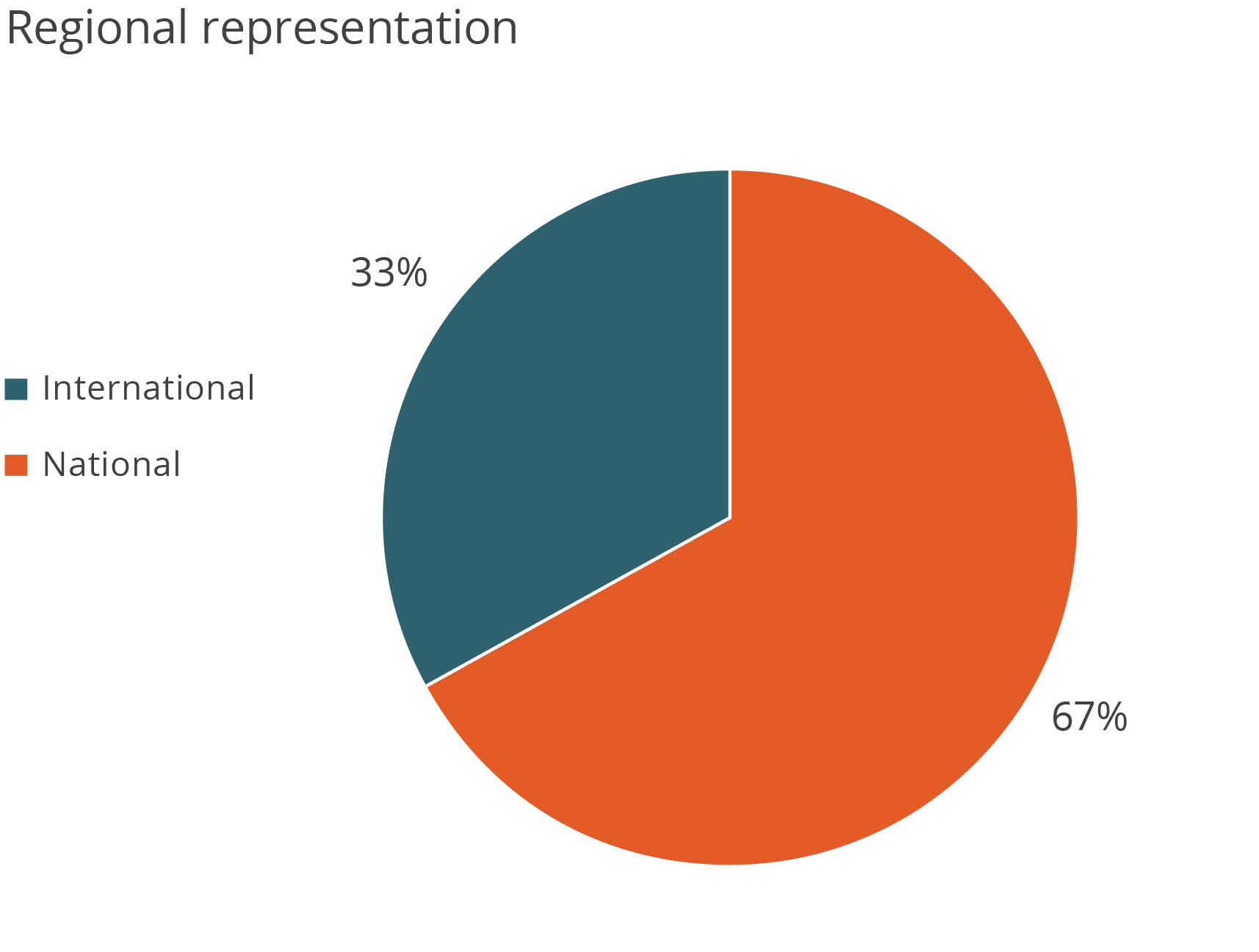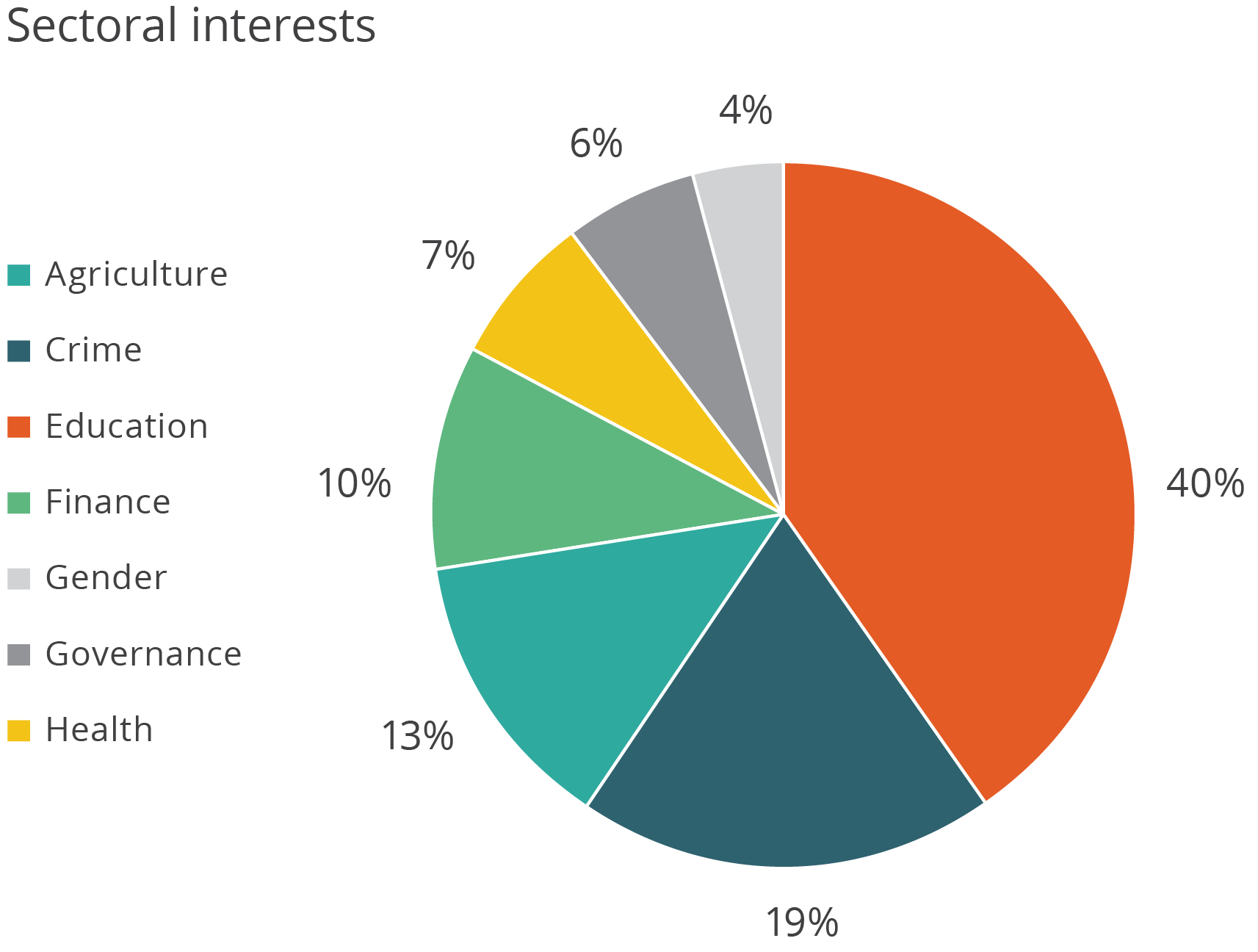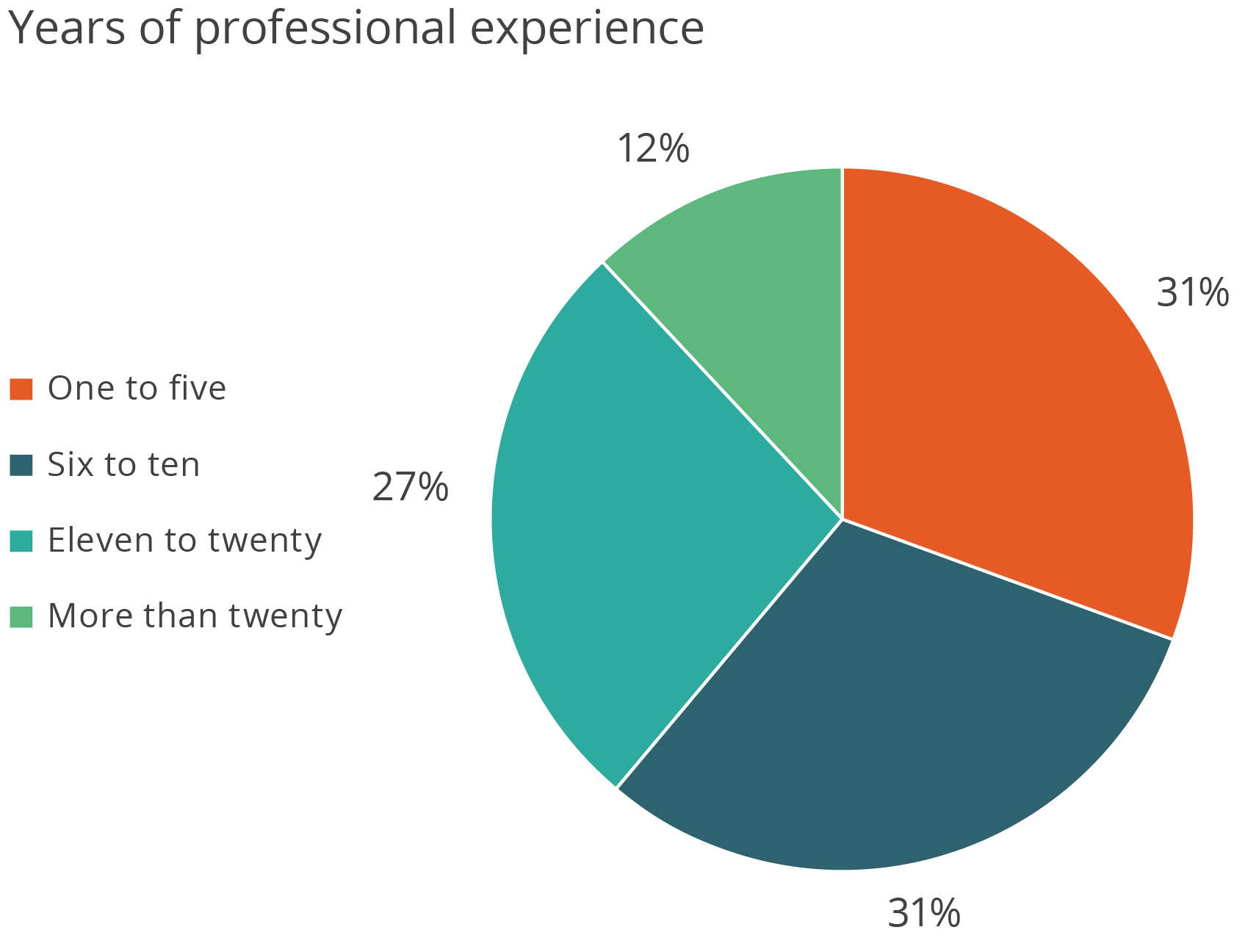 Organizations of previous participants include:
| | | |
| --- | --- | --- |
| Arnold Ventures | Girls Who Code | McKinsey & Company |
| Bill & Melinda Gates Foundation | Google | Save the Children USA |
| BRAC | Interamerican Development Bank | Stanford University |
| FCDO | International Labour Organization | UNHCR |
| Federal Reserve Bank of Boston | J.P. Morgan Chase Foundation | Virginia Department of Social Services |
| Food and Agriculture Organization | King Khalid Foundation | World Bank Group |
FAQs
Participants
Who is a good candidate for this course? 
This course is designed for a range of participants, from policymakers and monitoring and evaluation personnel, to research or management staff working in governments, international organizations, foundations, and NGOs. The typical participant is a mid-career professional with an understanding of basic statistical concepts and an interest in incorporating randomized evaluations into their work.
What can I expect to gain from the course? 
Participants will:
Gain a thorough understanding of randomized evaluations,
Learn how to generate rigorous evidence to inform decision-making,
Engage with renowned academic researchers and experienced J-PAL staff members, and 
Join a community of practice with other decision makers who can provide support in the design and use of impact evaluations during and after the training.
Logistics
How often is Evaluating Social Programs offered?
Evaluating Social Programs in offered annually by several J-PAL offices, usually in June, July or August. We also offer a free online version of the course, J-PAL 101x: Evaluating Social Programs, and a longer online course, J-PAL 102x: Designing and Running Randomized Evaluations. To stay informed on our upcoming courses, subscribe to our Course Announcements newsletter.
When can I expect to hear back about the outcome of my application? 
Admission decisions will typically be available within one to two weeks of the application closing date. While the review process may vary by host office, we encourage applicants to apply as early as possible.
Do you offer visa support?
Yes, we can provide a visa support letter for accepted applicants upon request.
When do I have to submit my payment for the course?
We typically require payment at least one month before the course date.
Fees
What is covered under the course fees?
Course fees cover tuition and typically also include breakfast, lunch, beverages, and snacks for the duration of the course, as well as a reception. Travel and accommodation are not covered by the course fees.
Are there scholarships available for the course?
The number of scholarships available is very limited, but we do offer fee reductions based on region and area of work.