Alison Fahey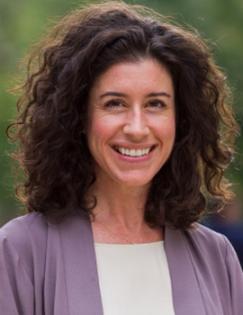 Director of Policy and Communication, J-PAL Global
Alison Fahey is the Executive Director of J-PAL Middle East and North Africa. She leads J-PAL's newest regional office based at The American University in Cairo, guiding strategy and growth for the office's research, policy, capacity building, and operations teams, and forging partnerships for evidence generation and use with innovative policymakers across the MENA region. J-PAL MENA aims to improve the effectiveness of social programs and reduce poverty by ensuring policy is informed by rigorous evidence.
Alison also anchors the Governance, Conflict, and Crime Initiative, a research and policy program that supports J-PAL's Crime and Violence Initiative, J-PAL's Governance Initiative, and IPA's Peace & Recovery Program.
Prior to joining J-PAL in 2014, Alison worked in a variety of positions related to service delivery, economic growth, and decentralization with USAID in Afghanistan and Jordan, and with the World Bank in Indonesia. Alison was a Fulbright Scholar in Jordan and she holds an M.P.A. in International Development from Princeton University.