In partnership with Community Jameel, the Air and Water Labs work closely with government partners to co-generate evidence-based solutions for the most pressing air and water challenges in Africa, the Middle East and North Africa (MENA), and South Asia. 
The Air and Water Crisis
There is no substitute for clean air and water. Africa, MENA, and South Asia are on the front lines of the global air and water crises, facing high levels of water scarcity and worsening air and water quality that leads people to live shorter and sicker lives. 
Solutions to these problems are scarce, often because data and evidence on policies that work are limited. The resulting uncertainty around the most effective course of action makes it difficult for governments to enforce policies, and ultimately further harms vulnerable communities. 
In 2020, in partnership with King Philanthropies, J-PAL launched the King Climate Action Initiative (K-CAI), our flagship program to vastly expand work on climate change and poverty across J-PAL worldwide. 
Extending K-CAI's work and in partnership with Community Jameel, J-PAL Africa, MENA, and South Asia are leading three Air and Water Labs with government partners in Egypt, India, and South Africa. Together the labs aim to improve clean air and water access for millions of people by informing the decisions of city, state, and national governments.
Partner
About the Air and Water Labs
The Air and Water Labs are embedded within key government partners to increase their access to evidence and spark collaboration with researchers to innovate, test, and scale evidence-informed air and water policies. Through the labs in Africa, MENA, and South Asia, J-PAL will work with our government partners to: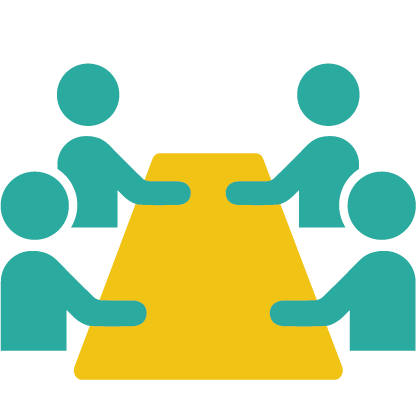 Co-diagnose the most pressing air and water challenges and opportunities for policy innovation.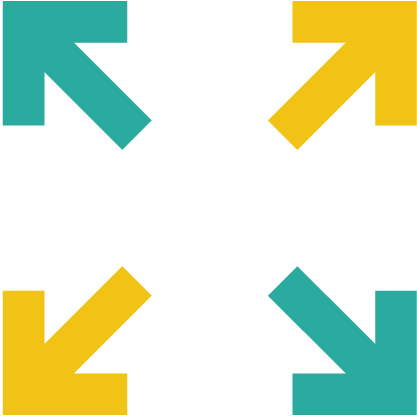 Expand policymakers' access to and use of high-quality air and water data, because better and more transparent data on the extent and sources of air and water pollution can help build capacity and political will to change the status quo.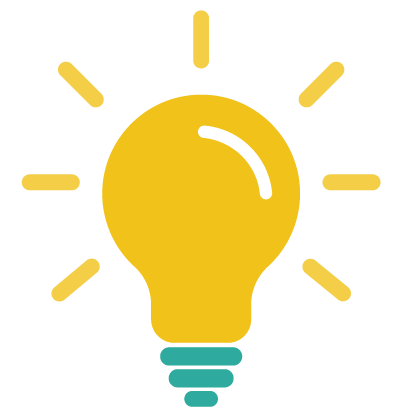 Co-design potential solutions informed by existing evidence, design more targeted policies, and use data to monitor progress.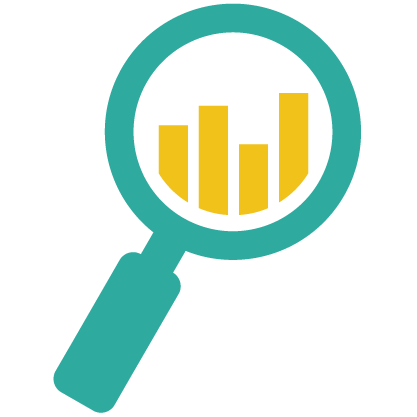 Co-generate evidence on promising solutions through pilots and randomized evaluations leveraging existing and new data sources, measure the effectiveness of potential solutions, and determine which ones should be scaled up.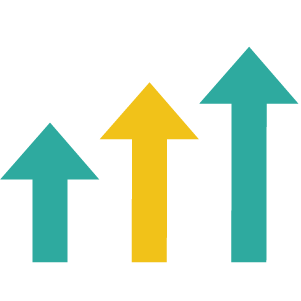 Support scaling of air and water policies and programs that are found to be effective