Martin Rossi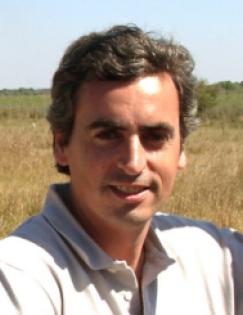 J-PAL Affiliated Professor
Associate Professor and Vice-Rector
Universidad de San Andrés
Martín Antonio Rossi is an Associate Professor of Economics and Vice-Rector at Universidad de San Andres and Professor of Economics at Universidad de Buenos Aires. His research focuses on the intersection between development economics, political economy, and public economics. Past studies have examined wealth and politics, public service incentives, political effort, and labor market hiring practices.
Martín is Associate Editor of the Journal of Economic Behavior and Organization, Member of the Editorial Board of Revista de Economía Política de Buenos Aires, and Member of the Editorial Panel of Economía (Journal of the Latin American and the Caribbean Economic Association). His professional activities include works for The World Bank, Asian Development Bank, Inter-American Development Bank, and the Governments of Argentina, Peru, Costa Rica, Chile, Uruguay, Paraguay, Dominican Republic, and Malawi.
He holds a Ph.D. from the University of Oxford.