Siena Harlin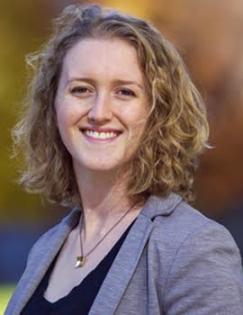 Senior Policy and Communications Associate, J-PAL Global
Siena is a Senior Policy and Communications Associate at J-PAL, where she supports global strategic communications and media engagement across the sectors and regional offices. She also works on the Firms sector, where she writes policy publications and conducts policy outreach.
Prior to joining J-PAL, Siena worked at the MIT Governance Lab and conducted field research on clientelism in Yucatán, Mexico. Her past experience also includes working as a research assistant to Jonathan Gruber (MIT) and completing a fellowship on inclusive institution-building at the Albright Institute for Global Affairs.
Siena graduated summa cum laude and Phi Beta Kappa from Wellesley College with a BA in anthropology and a minor in economics.