Cash Transfers for Child Health Initiative - People
About the Initiative | People | How to Apply | Funded Projects | CaTCH Review Paper

The CaTCH intiative is directed by two academic co-chairs.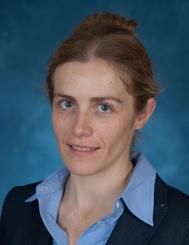 Pascaline Dupas, Initiative Co-chair
Pascaline Dupas is an Associate Professor in the Economics Department at Stanford University. Dupas' areas of research are applied microeconomics and development economics. She is currently conducting field experiments in health, education, and microfinance.
Seema Jayachandran, Initiative Co-chair
Seema Jayachandran is an Associate Professor in the Department of Economics at Northwestern University. Her work focuses primarily on health in developing countries, and she also has research interests in education, labor markets, the environment, and political economy. She is currently conducting randomized evaluations related to child health, environmental conservation, and gender equality.
Initiative operations are handled by a team of researchers and staff based at MIT and J-PAL's South Asia office in Delhi.
Urvashi Wattal, Initiative Manager
Urvashi Wattal is a Policy and Training Manager at J-PAL South Asia where she manages the Cash Transfers for Child Health (CaTCH) Initiative and supports the policy team's work in the health sector. She has previously worked as a research manager on evaluations in various fields in India. She holds a masters' degree in Development Studies from Tata Institute of Social Sciences in Mumbai, and a BA in Economics and International Studies from Macalester College, Saint Paul, US.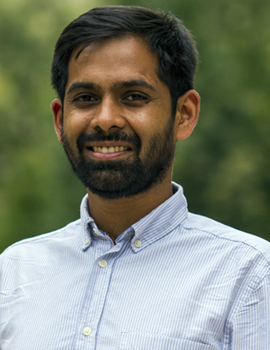 Sai Siddharth Janapareddy, Initiative Staff
Sai Siddharth is a Senior Policy Associate at J-PAL South Asia, where he works on the Cash Transfers for Child Health Initiative, and the Health and Finance sectors. Prior to joining J-PAL, Sai worked with the National Health Authority, India on the roll out of the Ayushman Bharat program, and with the Government of Maharashtra, via a fellowship with the University of Chicago, on the PMU of a drought resilience program. Sai holds a Master's degree in Public Administration from Columbia University and a Bachelor's degree in Mechanical Engineering from RVCE in Bangalore.