Dean Karlan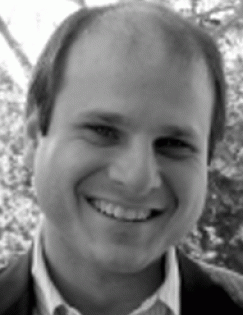 Member, Executive Committee
J-PAL Affiliated Professor
Frederic Esser Nemmers Distinguished Professor of Economics and Finance
Northwestern University
Dean Karlan is the Frederic Esser Nemmers Distinguished Professor of Economics and Finance at Northwestern University, and President and Founder of Innovations for Poverty Action, a non-profit organization dedicated to discovering and promoting solutions to global poverty problems, and working to scale-up successful ideas through implementation and dissemination to policymakers, practitioners, investors and donors.
His research focuses on microeconomic issues of poverty, typically employing experimental methodologies and behavioral economics insights to examine what works, what does not, and why in interventions in sustainable income generation for those in poverty, household and entrepreneurial finance, health behavior, and charitable giving. Dean is on the Executive Committee of the Board of Directors of J-PAL. In 2011, he co-authored More Than Good Intentions: How a New Economics is Helping to Solve Global Poverty and in 2016 he co-authored Failing in the Field. Previously, Dean was the Samuel C Park, Jr Professor of Economics at Yale University, and Assistant Professor of Economics at Princeton University.
Dean received a PhD in Economics from MIT, an MBA and an MPP from the University of Chicago, and a BA in International Affairs from the University of Virginia.
Related Evaluations
108 result(s)
Related News
122 result(s)
Related Publications
3 result(s)